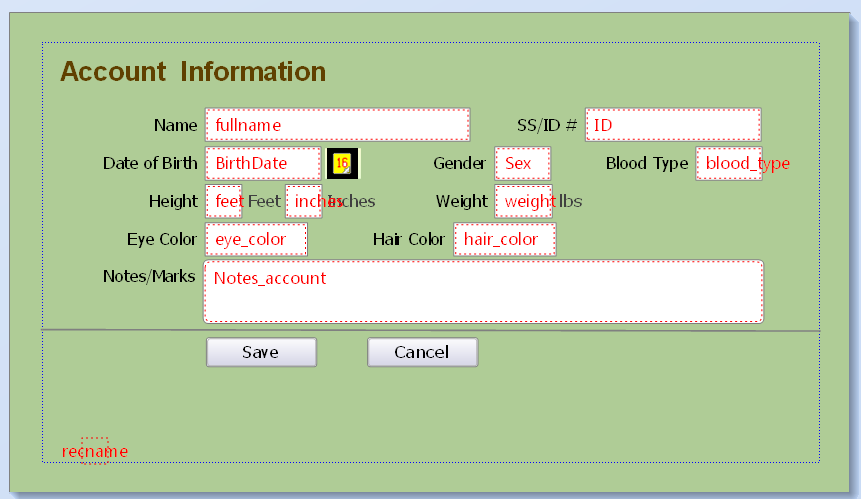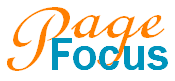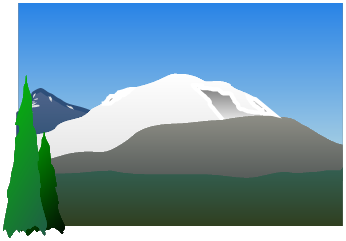 PageFocus Pro is a drawing/presentation (PageFocus Draw) plus electronic-form and application builder program. It consists of a powerful WYSIWYG form
and document editor, and a runtime EXPO (form filler) program that incorporates a simple database engine for managing database. Work with Ghostscript
to export to PDF file format or import PDF pages. See Application.

Create multiple-page drawings, forms, spreadsheets, and documents

Flexible and easy-to-use drawing, text formatting, curved text tools

Clipart (object library) utilities, spell-check, and WYSIWYG editing

Unicode multi-language enabled

Image editing and annotation

Integrated Cam/Video and Playback image capture

Intelligent field types (entry, equation, selection field, table, and report table)

Runtime command for form/database application development

Supports text, numeric, image and image pointer data types

Image editing tools, including arbitrary shape cropping.

Data validation, field interface, database lookups, retrieves and updates

Import images as form base, export the completed form to various format

Automatic date, time, page numbering

Serial number fields that automatically increment (auto-counter)

Non-editable, non-printable, or hide fields

Drag and drop graphic, field objects, and Image files

Repeat fields eliminating repetitive typing

Shopping Cart for temporarily holding entry data

Report Table for searching and displaying data

Print all or print data only

Support flexible large size pages

Form filler, intelligent processing

Build-in database engine for database management

Import/Export of database/records

Tools for Image capture directly into fields with Video/Cam and Video files.



We provide customized forms and applications services for PageFocus Pro users. Email us your specifications. We will contact you for further information.
Graphic Design, Form Builder and Mini-Office in One Software