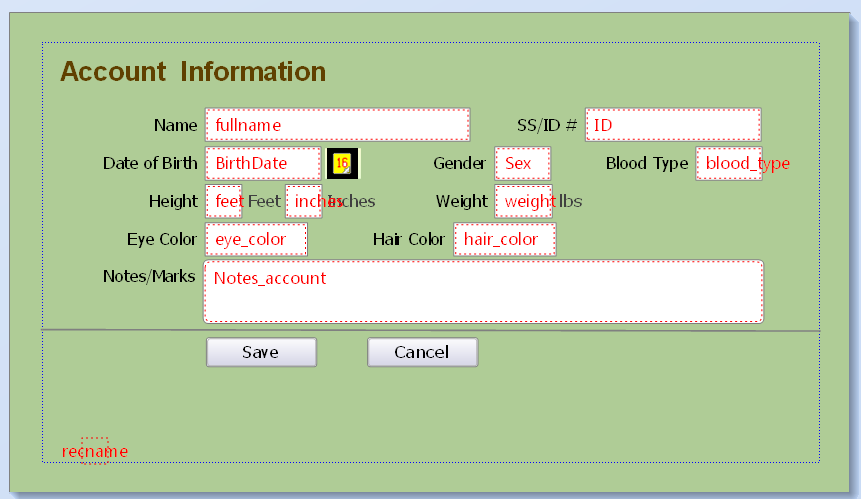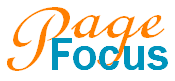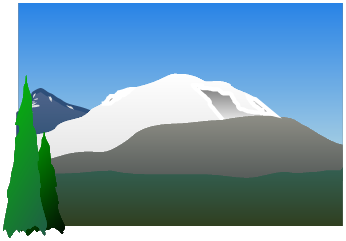 Your visits to our site are essentially anonymous. We do not ask for your personal information when you visit.

If you order our products, you will be required to fill out an order form via a secured server. Any personal information collected by us will be strictly
for billing and account services. We do not share, disclose or distribute our customer information with any outside party.

This site may contain links to other sites. Creative Stars is not responsible for the privacy practices or the contents of such linked sites.

If you have questions regarding this statement, the practices of this site, or your dealings with this website, please contact