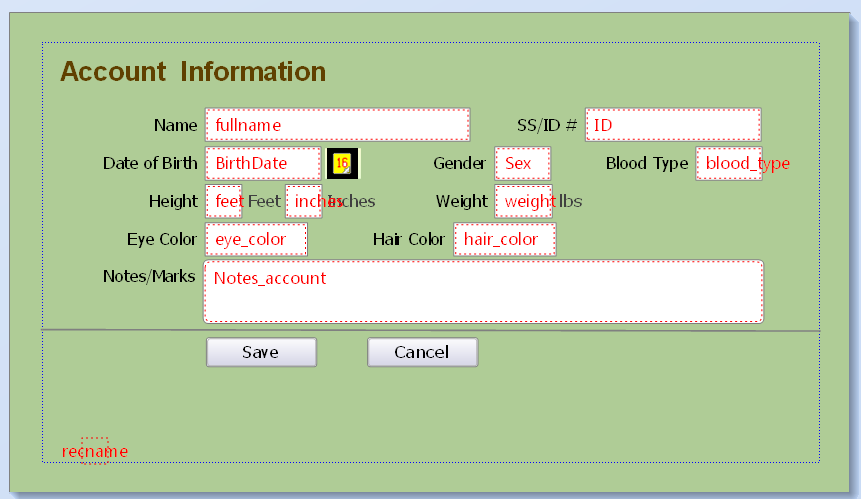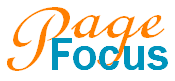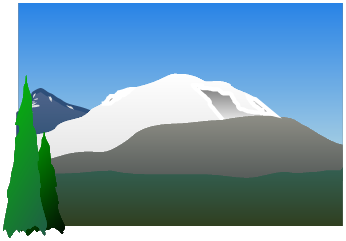 Vector Graphics, Desktop publishing, Presentation, Spreadsheet, Video, Web page builder, Easy drawing, Vector illustration,
Image annotations. Create document, newsletter, brochure, flyer, ID card, Import, export files in Pdf, Jpg, Html, Fax/email files
Graphic Design, Form Builder and Mini-Office in One ! The Best Windows Software for All You Needs !

Write letters, draw pictures, scan/edit documents, create forms, do slide show/presentations, build web pages.

Presentations Writings Drawings Web Pages Forms Reports Image Editing Image Annotation Video Capture/Playback
PDF Import/Export Hyper-content Publishing Vector Graphics Mini Spreadsheet Photo Album

Free reader for reading files created by PageFocus Pro and PageFocus Draw. Collect data for PageFocus Pro forms.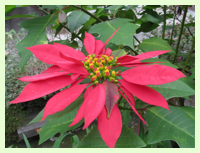 Vector Graphics, Desktop publishing, Presentation, Spreadsheet, Video, Web page builder, Easy drawing, Vector illustration,
Image annotations, Create document, newsletter, brochure, flyer, ID card, Import, export files in Pdf, Jpg, Html, Fax/email
files, Create Form application with build-in database